The creators of the Nintendo Switch have defended the number of games available for the console.
Nintendo's latest offering has handheld elements, motion control elements – and can be played with a traditional controller too.
Experts, though, have been critical of the number of titles at its launch.
But Yoshiaki Koizumi and Shinya Takahashi say the "uniqueness of the experience" is more important.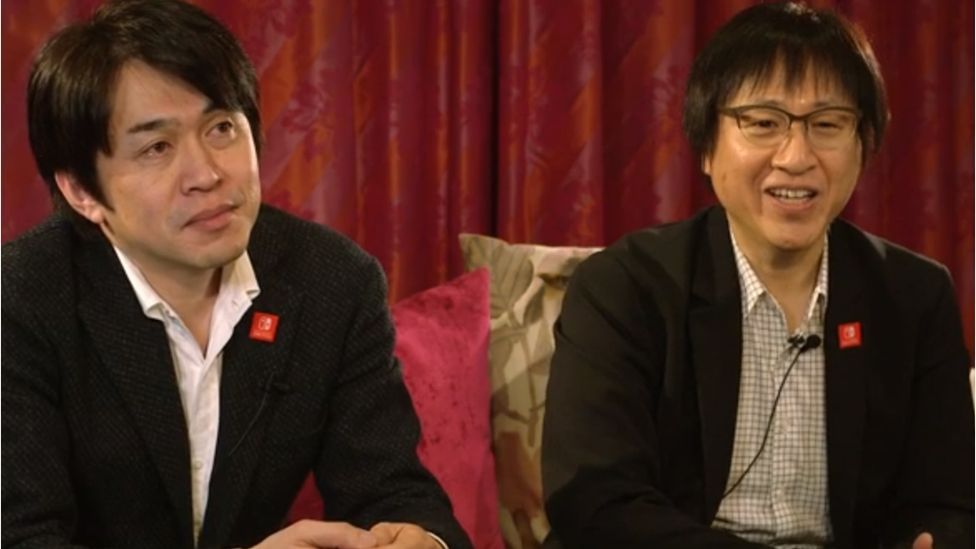 Back in January, gaming journalist and Nintendo fan Dan Maher became one of the first people in the UK to play the Switch.
His overall verdict was positive saying the consoles innovative controllers in particular are fun to use.
But like many fans he was concerned about the price.
"It costs £280 for the console and there are optional extras on top of that which are incredibly expensive," he said.
He also raised questions about the variety of games on offer at launch
"The biggest criticism of any Nintendo console is the strength of the line-up outside of the first-party offering," he told Newsbeat.
"We always know that Nintendo is going to make great games that are really well suited to their machines, but once again it just seems like the third-party support isn't quite there yet."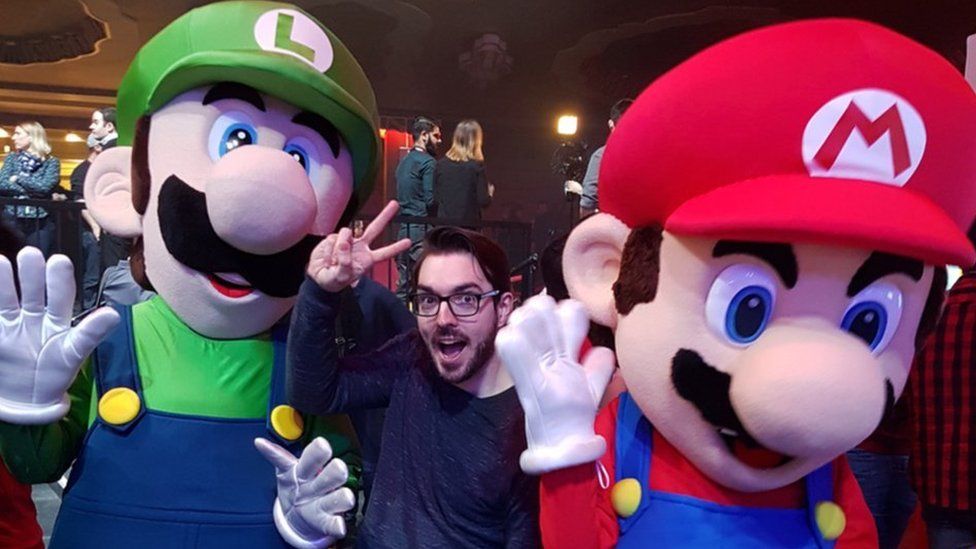 But Yoshiaki Koizumi and Shinya Takahashi insist there are plenty of new titles on the way.
"We're thinking long-term about our release schedule – we wouldn't want to put everything out at first.
"The number of titles available from day one is less important than the uniqueness of the experience.
"We've prepared the system with all of the features and we have several titles which are going to take advantage of those.
"And we want people to have the opportunity to experience the new features and digest them first."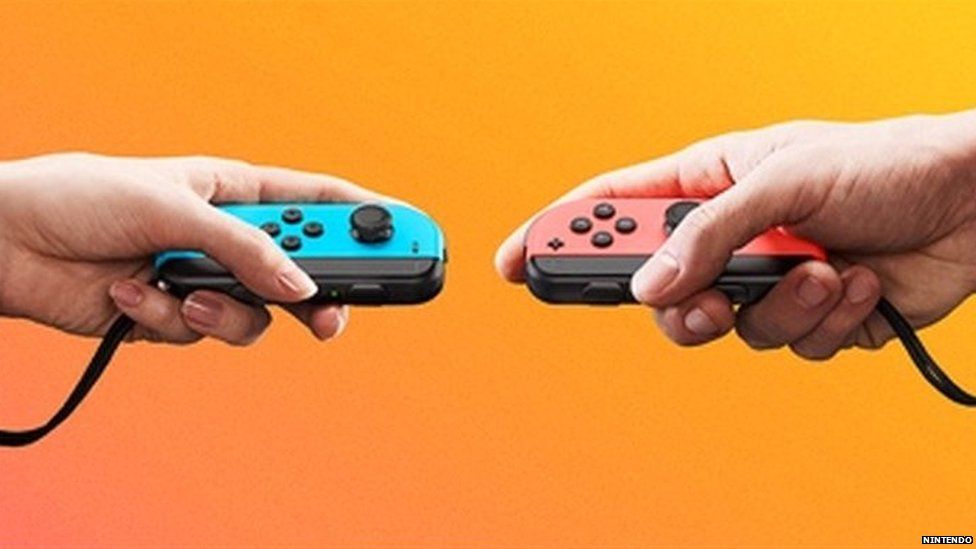 The two Japanese developers have also defended the idea at the heart of the Nintendo Switch – the ability to take it anywhere.
Some fans have branded it a gimmick.
https://twitter.com/MMonteiro90/status/835578559553015809
https://twitter.com/evaayyy/status/835169100171210752
https://twitter.com/TheMattBevan/status/837595145402998785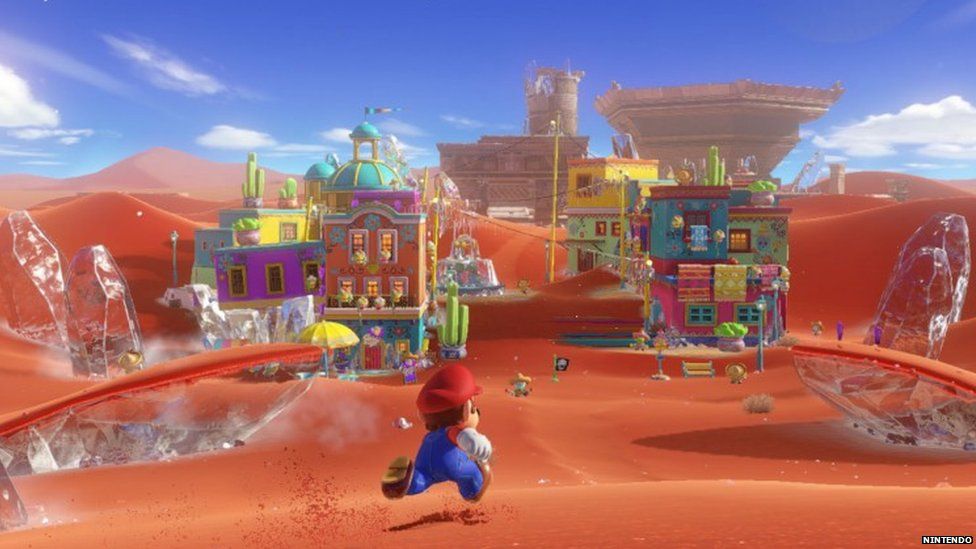 "When we created the Nintendo Switch, we had two big concepts in mind," Koizumi and Takahashi said.
"One is [to] pull in casual gamers, the kind of people that perhaps first started gaming with the Nintendo Wii.
"The second was thinking about core Nintendo fans, it was with them in mind that we thought about the key layout, for example on the controllers, and the idea of being able to take that deep experience with them anywhere.
"We are preparing games that will be played by people who are long time gamers and we're also preparing games that families will be able to enjoy."
Find us on Instagram at BBCNewsbeat and follow us on Snapchat, search for bbc_newsbeat
Newsbeat meets the brains behind the Nintendo Switch